Inside Hudson Hides
Quality Without Compromise The Market Leader In Cowhide Products
An obsession with quality has been the hallmark of Hudson Hides since its founding by our grandfather over 25 years ago. Our hides have adorned the homes and businesses of our clients in over 71 countries.
Deep Roots
Third Generation Family Owned
Hudson Hides prides itself on improving year after year, always finding what would make our customers lives and experiences even better. The creation of our hides involves careful thought on sustainability and our main goal is a product you can enjoy for years to come. Our spirit of excellence stands out in the way of working, at all levels and in al geographical areas.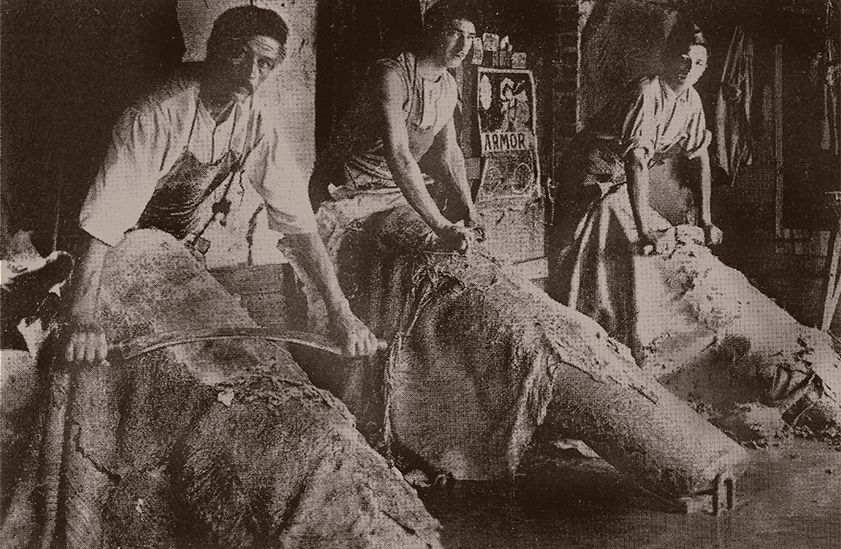 Sustainability Statement
Cowhide Tanning
Our hides originate as a by-product of food sources and tanned leather and cowhide products are perhaps the greatest use of a waste product in the history of the world. Leather products have clothed, sheltered, and protected mankind since the dawn of time. We have scoured the globe committing ourselves to using only the highest quality and ethical suppliers in full compliance with all government regulations that meet or exceed standards of environmental responsibility. With Hudson Hides, you will not find rugs that are shedding, curling, or stiff because of our absolute dedication to quality.
Strong Foundations
The Six Pillars
The reputation of Hudson Hides is built on a product of outstanding quality and distinctive character,founded upon a set of guiding principles. From place to process, people and passion, the Six Pillars are the backdrop to the Hudson Hides unique cowhides.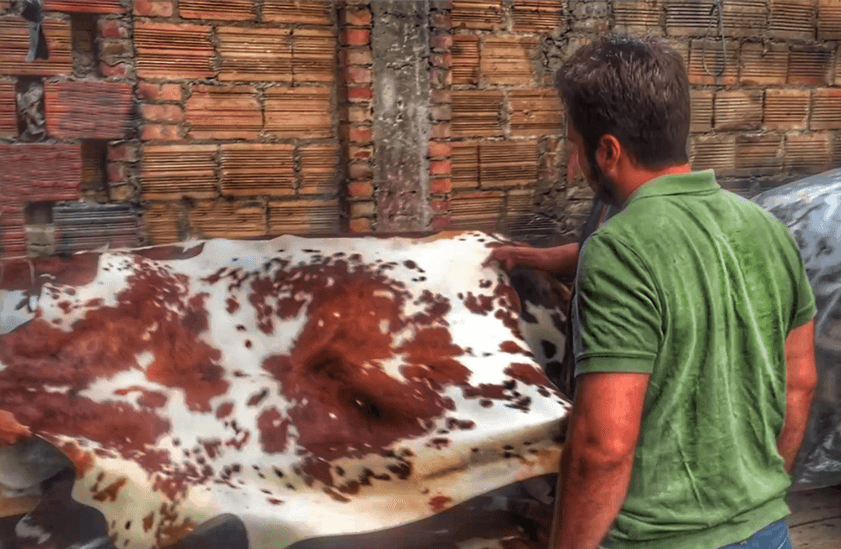 One of a Kind Selection
Innovators Of Buying Cowhides Online
Our reputation for innovations is characterised by year after year improvements which Hudson Hides is renowned. Individually measured, photographed, rolled and quick shiped under the watchful eye of our family run team. The quality controls we have in place is what makes our operation truly unique. We believe each rug has it's individual expresion like a piece of artwork.Showing our clients what you wil receive and offering only the top 15% of hides that enter our tannery. We are dedicated to ofering you a selection you will find nowhere else on earth.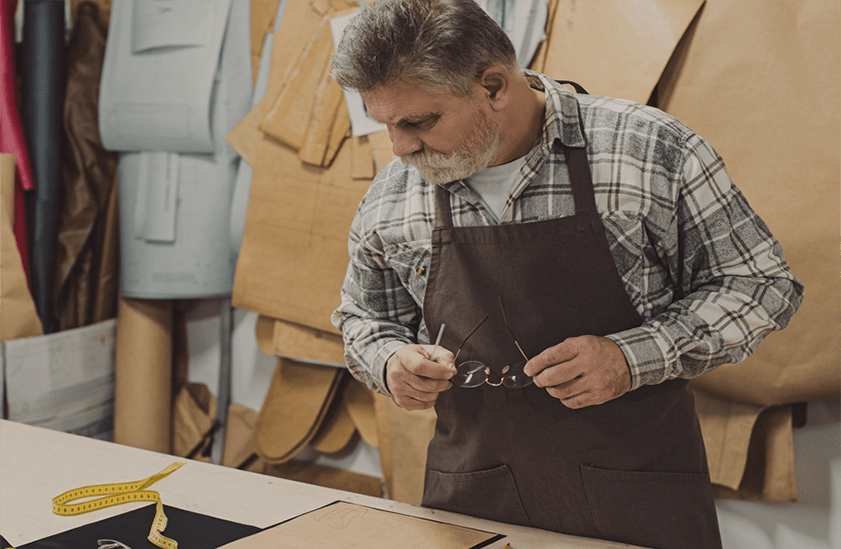 Guaranteed Authentic
Certificates of Authenticity
Each one of our cowhides is individual in nature and certified to bare the mark of Hudson Hides. Every cowhide we carry is uniquely numbered and comes with a certificate of authenticity. This certificate is our promise and guarantee that what you are buying has passed all of our standards and has the elegance and beauty to be titled as a Hudson Hide.
As Seen in
It IS An Honor To Be Showcased In Publications, Homes, And Companies Around The World
Here are some of the publications you can find Hudson Hides showcased or our clients work being featured.